Month:
July 2023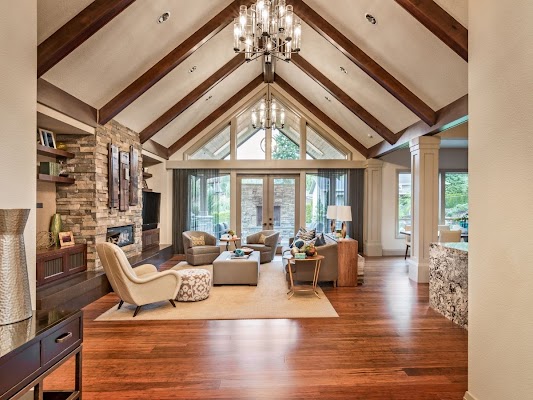 Building a custom home is an exciting process, but it can also be overwhelming. That's why hiring a professional custom home builder who can guide you through the process and help you make the right decisions is important. Here are 10 great benefits of hiring the best home builders in Connecticut to help you create your dream…
Read More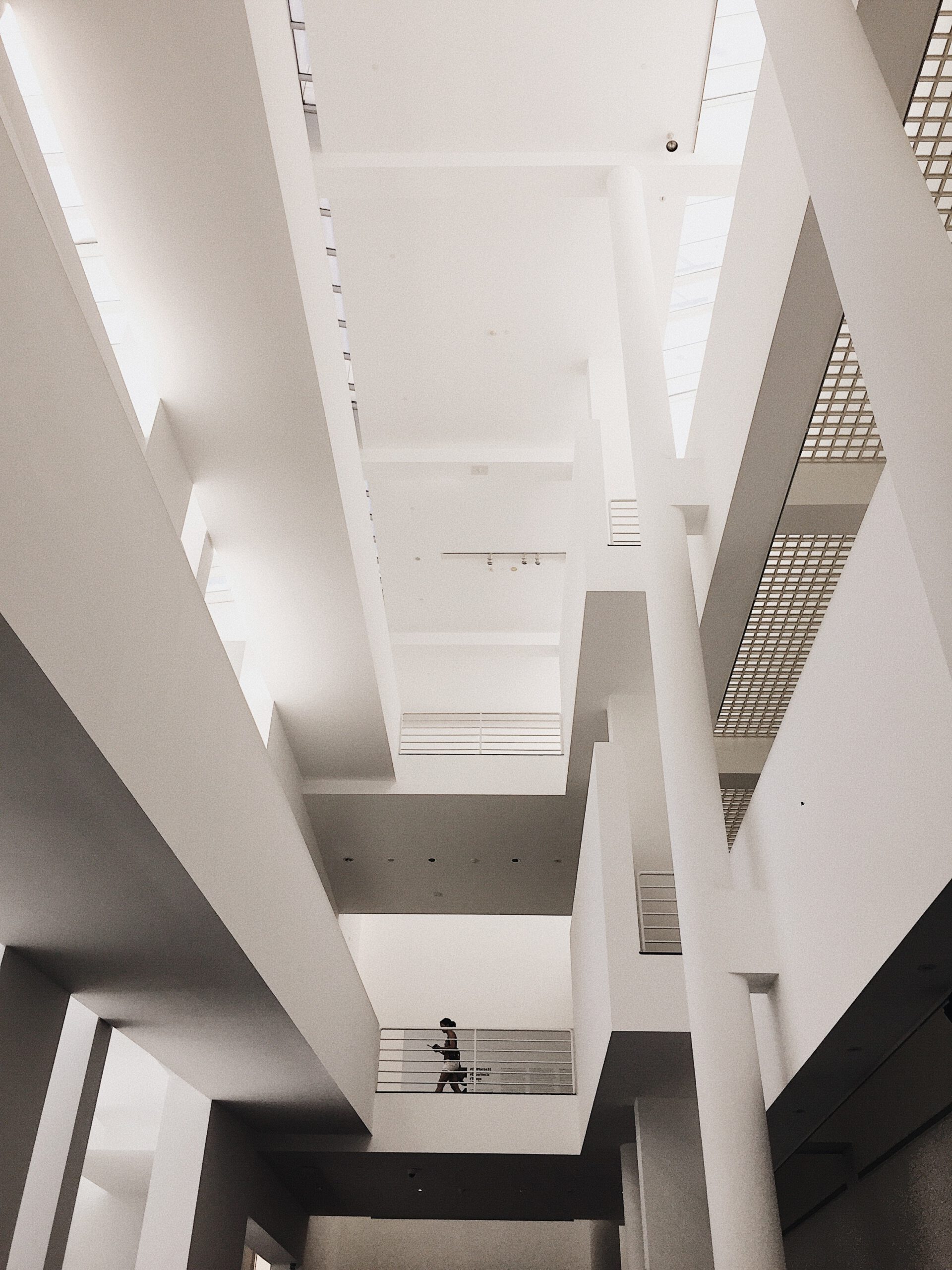 Acoustic ceiling tiles provide a great option to homeowners who wish to dampen sounds in their office or home. They are a simple, quick and inexpensive solution to make a huge difference in any space. Acoustic ceiling tiles in multi-story houses can help to keep sounds from upstairs away from the lower floors. They can…
Read More
Recent Comments
No comments to show.